Cardinal Environmental Solutions focuses on keeping your home free from pests — ants, cock roaches, bees, wasps, fleas and other unwelcome visitors.
Our goal is to provide state of the art pest control services to Charlotte and the surrounding areas.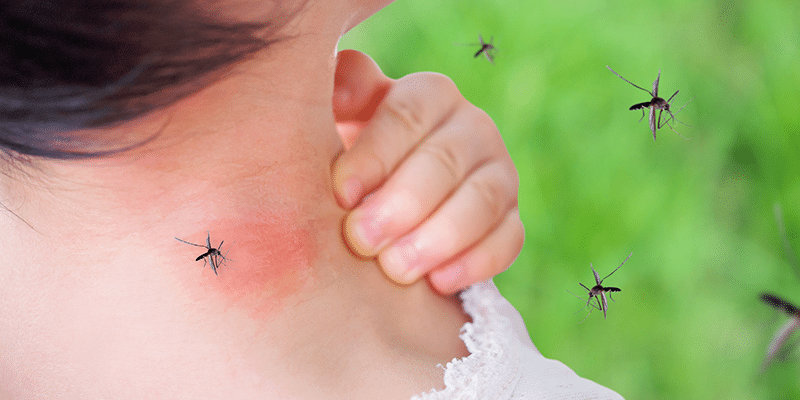 Otherwise known as flying hypodermic needles, you don't want these bad guys anywhere near your family or pets.  Mosquito control is extremely important as these pests are known to carey encephalitis and West Nile Virus. In our warm Carolina climate, we Cardinal Environmental Solutions recommends beginning mosquito treatment in March.  We identify breeding grounds for mosquitoes and help you make sure they're not welcome at your home.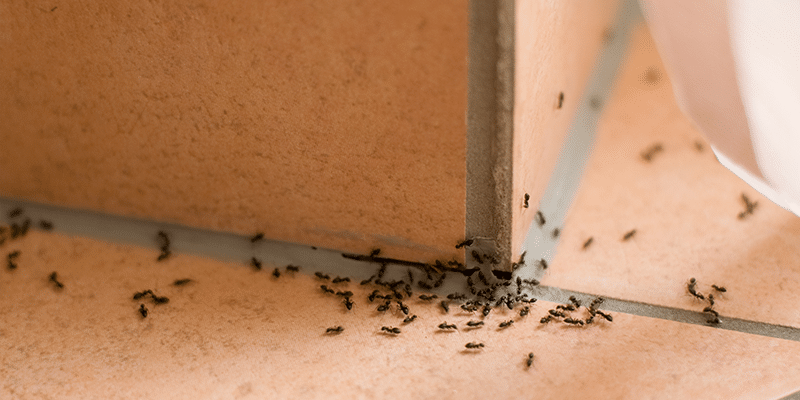 They may be small, but they're one of our biggest pest nemesis, ants.  These little guys live seven or more years. The colonies can be up to a half million in size.  When ants invade your home, you know it. Trust us as your ant exterminators and we'll get rid of them.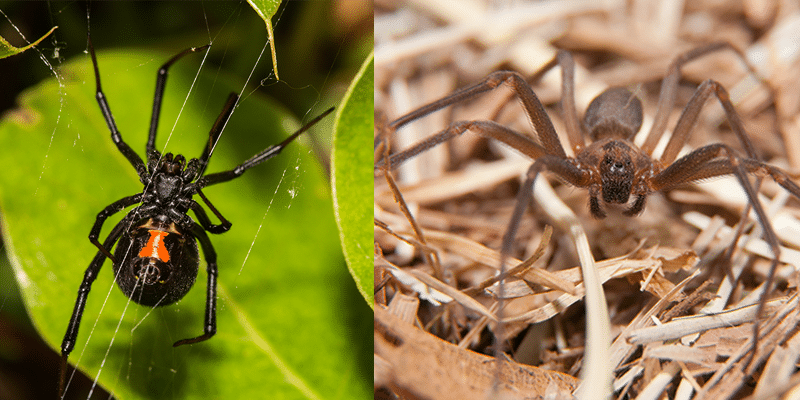 Did you know that there are over 3,000 species of spiders.  While most spiders are fairly harmless, the Carolinas are home to the Black Widow and Brown Recluse (two of the most deadly spiders), we take spider removal seriously. Our thorough pest inspection will look for spiders and devise a treatment to get rid of them.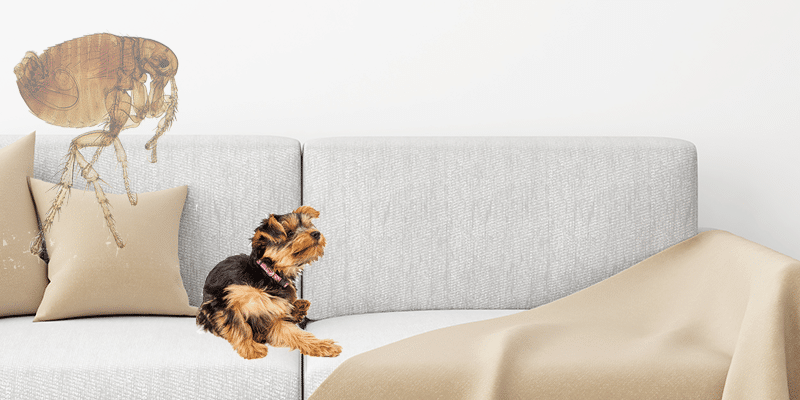 Most likely courtesy of your four legged friends, these tiny pests also attack humans.  Skilled as a jumper with a vertical leap of seven inches, and a distance of more than a foot, these guys get around. They enjoy living in carpets, bedding, cracks in floors or other hard to reach areas. Known to carry diseases, Cardinal will safely treat your home to erase the flea population.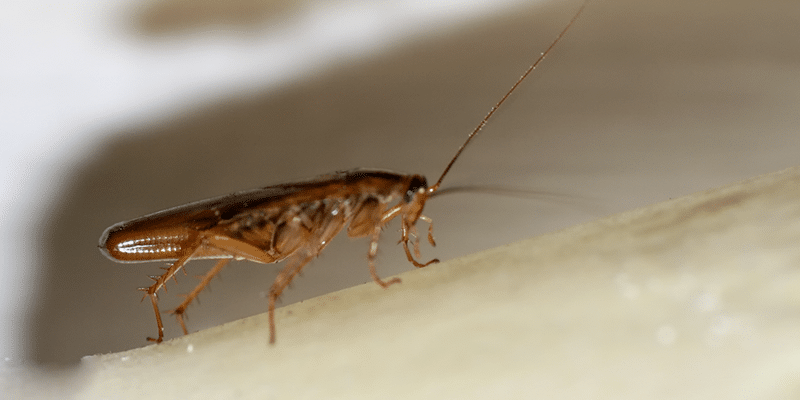 These pesky things have been around for millions of years, but they're no match for Cardinal's pest control services.  Fact: One female roach can be responsible for one-million offspring, so these fellas multiply and you want to keep them out of your home. They love areas that are warm, moist and near food.  Beware, they carry pathogenic organisms and can cause severe allergies.
Yearly Pest Control
(starting at)
Residential Service

Pest Control

Quarterly Treatments

Inside and Outside Treatments

Reservice Treatments If Needed

Money Back Guarantee
One Time Pest Control Service
(starting at)
Residential Service

Pest Control

$200 Interior and Exterior Service

$150 Interior Service Only

Upgrade to the quarterly plan within 30 days and we will apply the one time charge paid towards the upgrade cost.

Money Back Guarantee
Looking for pest control near Charlotte? Pest control Mint Hill? You've come to the right place. Cardinal Environmental Solutions is here to help!